Tree Tops Golf
Superb Amenities
Outstanding Service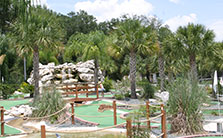 Miniature Golf
Fun for all ages, play today!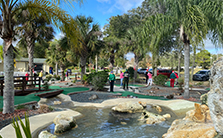 Golf Lessons
Softball
Batting Cages and Softball Pro Shop
Welcome to Tree Tops Golf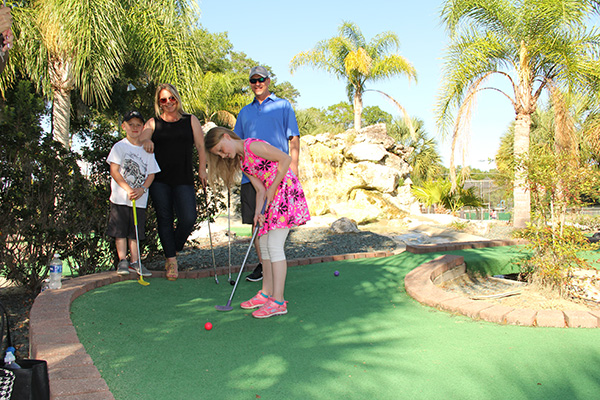 FUN FOR ALL AGES!
Open Daily 10am-7pm*
*(Last group out is 6pm)
Call 352-259-2313 to book a reservation if you would like to schedule a party!
Look what's new!
Virtual Scorecard!
Miniature Golf is a great way to get out and socialize with your friends and family as we are outside!
You are welcome to bring your own putter!
Click here for coupons!
"On Wednesday, March 4th we played miniature golf at your experience with two 4 year olds and was a wonderful experience. Your business was clean and the starter, Micheal, was extremely personable with a great sense of humor. He made it a memorable time for the children as well as the adults.
Thank you,
Rich & Kasey"
Click Here to watch how Tree Tops Golf has developed into one of the greatest golf instructional facilities in the state of Florida